Season 1, Ep 49 - Princess Phillipa
"Princess Phillipa" is the forty-ninth episode of season one of Hello from the Magic Tavern. It was originally released on February 15, 2016. This episode features Abby McEnany as Princess Phillipa Edwardina of Harridan.
Description
"There's another princess at the Vermilion Minotaur! And she seems pretty chatty. Maybe now we'll get the real story on princess life."
Summary
Arnie starts by asking Usidore to void the contract that prevents him from interrupting Usidore's name during the podcast, because not only does he want to talk during it, he is also worried that Usidore will mess up and call him "Arnold" instead of "Arnie", thereby breaking the contract and triggering whatever magic might come from voiding the contract. Chunt shows up, and surprises everyone as he has shape-shifted into a crocodile! (He's pretty sure it's a crocodile and not an alligator.) Usidore talks about his date with a beautiful vine, and complains that Pizza Skull was giving her "sockets". He then gives Chunt a crocodile rock. Arnie gives an update on his Lunar Sword quest: he is now able to defeat Clax, but he's probably letting Arnie beat him. Still, he happily collects the beat up weaponry that Clax drops, and Chunt and Usidore are proud of him.
Today's guest is an actual princess: Princess Phillipa Edwardina of Harridan. It is her first time in a bar and is excited to taste the "malts and hops". She tells all about her family history. Her and Arnie then have a beard contest, judged by Chunt, who sheds a single tear. Princess Phillipa wins all three categories: originality, best length, and best mouth feel. She tells everyone that she's there on "the DL", or "down low", because she fears she might be assassinated at any moment, and needs a safe space. Usidore explains that Harridan is a strange corner that believes only in heteronormative relationships. Also, her father is a cruel and unkind ruler that might be upset because he is balding and Phillipa has more hair than he does. Phillipa asks Usidore and Chunt if they might know anyone she'd be interested, and they don't. She then describes her average day. Arnie asks if she has had a loveless life, which Usidore says is the rudest question he's ever asked a guest. She says that she has had plenty of love, but no romantic relationships.
After hearing about Otok's Quest, Princess Phillipa tells us about a girl named Christ that she met once that was nice. Phillipa also feels dead inside. She tells us the story of The Princess and the Penis as an illustration. She says that becoming queen would make her happy, but it can only happen if her parents die without being murdered or assassinated. However, her parents are 34 and the life expectancy in Harridan is 35, and she realizes that she ought to begin preparing to take the throne.
After the emails, Usidore nullifies the contract between him and Arnie.
Otok's quest
Otok has been travelling for a night and morning; they've stopped to get snacks, and not gotten very far. Just then, they reach Ashit Bridge, and talk to Clovis the bridge troll, who makes them stop and answer his riddles as well as explain their purpose for crossing the bridge. Otok is upset even talking about the Falsetto Marauders, but Clovis misunderstands and partially talks in falsetto. He asks his riddle, which basically amounts to asking them how much taxes he will have to pay on gold he's confiscated from the Falsetto Marauders. Krom says it's a trick question because the Marauders have given him fake gold. This makes Clovis upset, and the party crosses the bridge while he reacts.
Emails
A listener has a theory that because there's someone who looks like Arnie on Earth, but he's on the podcast, that when Arnie finally leaves Foon, he will return to Earth at the same time he left.
A listener wants Chunt to steal Arnie's podcast equipment and record a Chunt's Night. Arnie still hasn't been to a Chunt's Night.
Arnie gets an email from an person who is definitely not a government agent who wants to know if there is a local resistance against established government, and could they benefit from modern weapons; if there are exploitable minorities; do locals possess weapons capable of damaging an M1A2 SEP armed with 800 mm rounds of depleted uranium enriched steel; how much child fat would be required to open portal at sector AB97S? Arnie hadn't thought of the consequences of his government listening to the podcast.
A listener is upset that his friend spending all his time with family and not friends. They ask Usidore to cast a spell so he will go back to Boys Night. Usidore goes to cast a spell, and goes into the wizard state. Chunt makes a familiar sound to bring Usidore out of of it.
Additional appearances
The party on Otok's quest to find Activia checks in via the resonance stone: Otok Barleyfoot, Krom the Fingarian, Flower. They encounter the Bridge Troll.
Earth references
"Sock it to me"
Physical education
"These boots are made for walkin'" — Nancy Sinatra
Crocs shoes
"The Princess and the Pea" by Hans Christian Andersen
"Atlantic City" by Bruce Springsteen
Crocodile Dundee
Behind the scenes
Princess Phillipa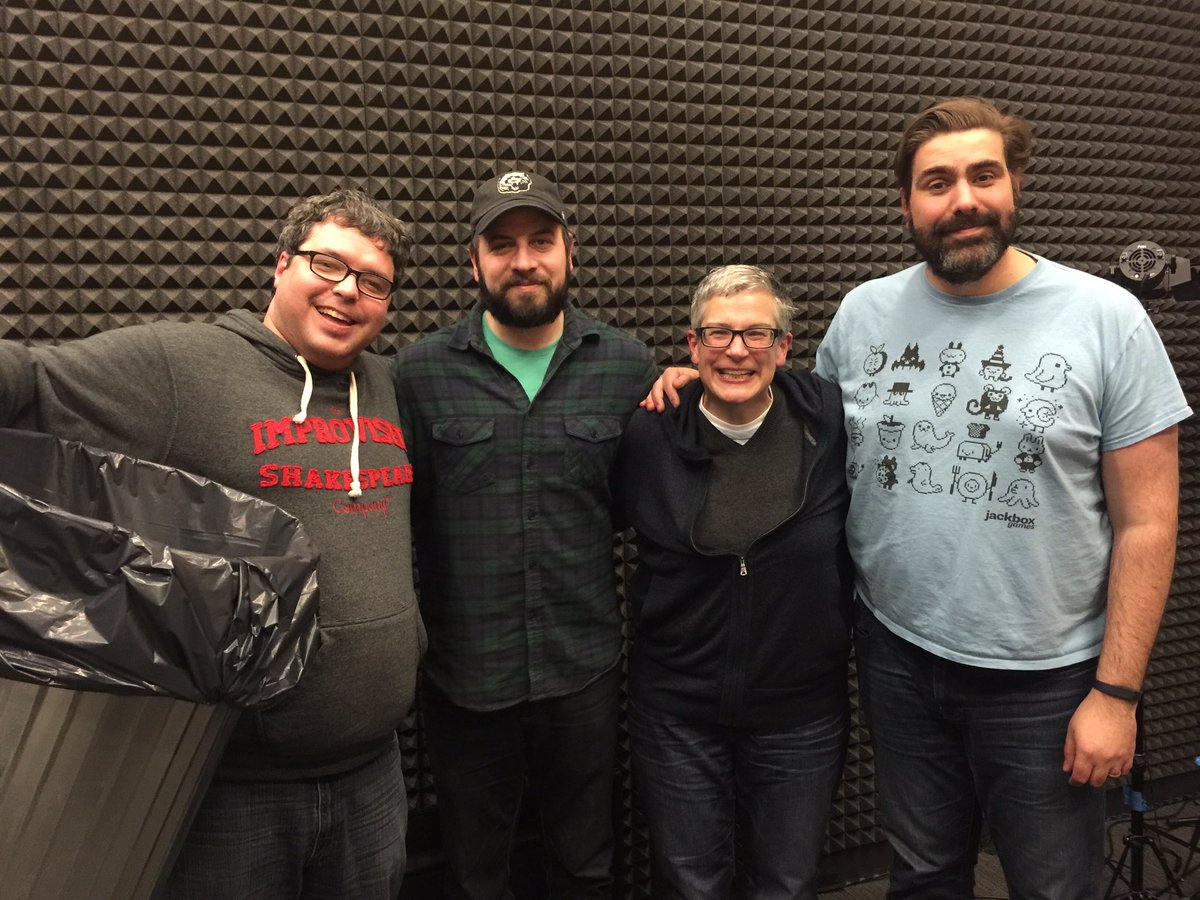 Usidore, Chunt, Princess Phillipa, Arnie
page revision: 22, last edited: 27 Mar 2020 22:54