Season 1, Ep 54 – Witch
"Witch" is the fifty-fourth episode of season one of Hello from the Magic Tavern. It was originally released on March 21, 2016. This episode features the first appearance of Beth Melewski as Claudia the witch.
Description
"What's a polite word for hag?"
Summary
Arnie discusses his quest for the Lunar Sword, and has gotten to a level of the dungeon with puzzles. Arnie tests Chunt and Usidore with some Earth puzzles.
The guest is Claudia, a witch. She discusses her store Incense & Amulets, which sells incense and amulets. She also runs a soup kitchen out of the back. She can smell the death on Chunt from his curse, and offers to make him some soup.
Claudia takes a liking to both Chunt and Usidore, and casts a Charming Spell on both, bidding them to visit her home at midnight. Usidore is impressed, but after Claudia turns him into a bucket of sludge he challenges her to a Wi-Fi, or friendly Wizard/Witch Fight. Usidore concedes after Claudia swaps his and Chunt's head.
Emails
A listener insults Arnie, and asks Chunt to slap him.
A listener says they tried and failed to find the portal to Foon at the Burger King.
A listener asks if resonance stones like the one Usidore gave Otok are rare or common; and if they're common could they be used to broadcast the podcast to Foon? Usidore confirms they are rare, and doubts anyone on Foon would enjoy the podcast. They then receive a a message from Otok.
Otok's quest
Around a campfire Otok, Krom, and Flower discuss the day's travels. They believe they are on the trail of the Falsetto Marauders after getting directions from a helpful tree. However, Otok and Flower are annoyed at Krom, who made the night's fire from the same tree that had helped them.
Foon sponsor
The law firm of Grumble, Grumble, & Mundle.
Additional appearances
The party on Otok's Quest via the resonance stone: Otok Barleyfoot, Krom the Barbarian, Flower.
Earth references
Exorcist
Nestle Crunch
"Walk into a bar" jokes
Sense and Sensibility by Jane Austen
Fleetwood Mac
Wi-Fi
The Sword in the Stone
Notes
"Wi-Fi" in Foon may also mean Wi-Fi (pronounced with long e's), the small male colt unicorns use to run messages back to the other unicorns.
Behind the scenes
Witch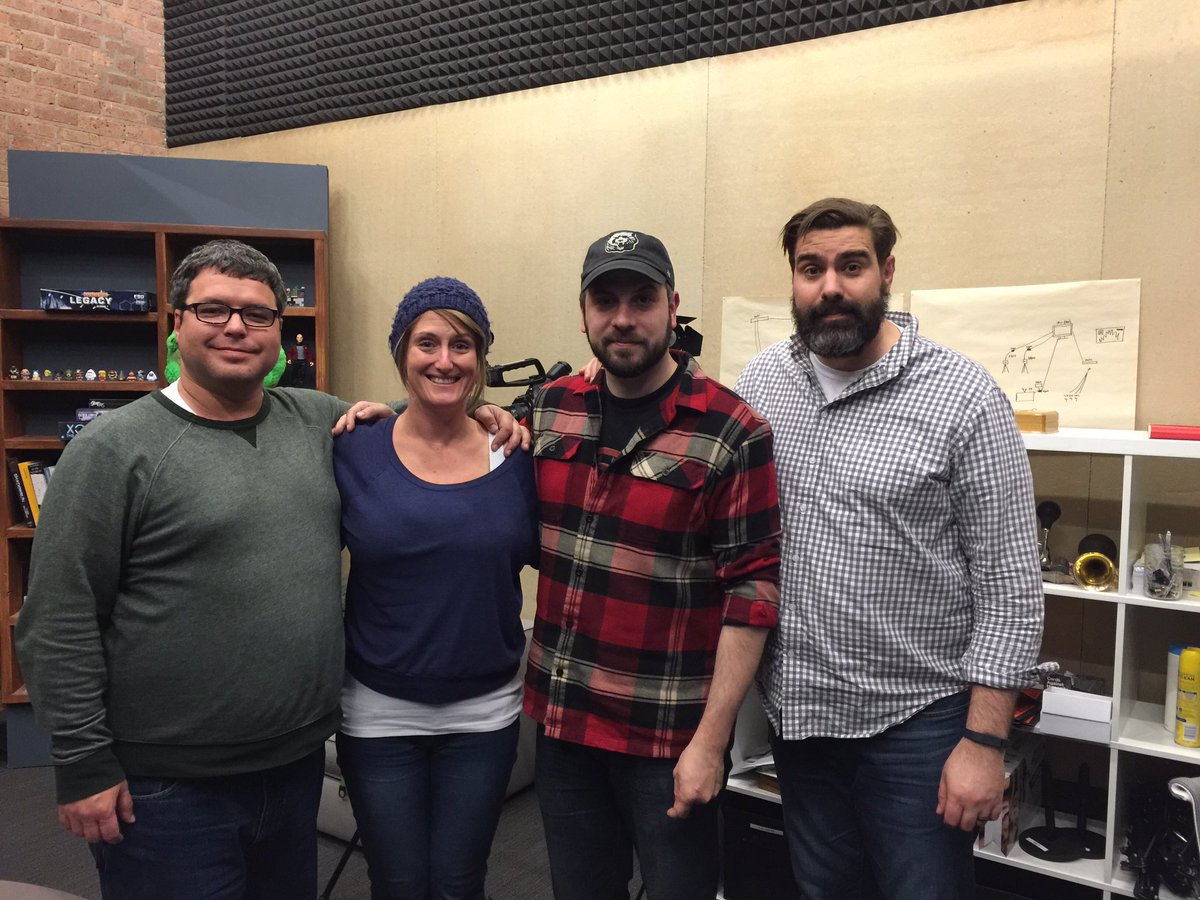 Usidore, Claudia the witch, Chunt, Arnie
page revision: 28, last edited: 11 Jan 2022 22:49