Season 1, Ep 56 – Dungeon Guard
"Dungeon Guard" is the fifty-sixth episode of season one of Hello from the Magic Tavern. It was originally released on April 4, 2016. This episode features David Pasquesi as Chad, a dungeon guard.
Description
"This week I meet a dungeon guard named Chad. Seems nice!"
Summary
Chunt announces that he's made his peace with being cursed, though Arnie and Usidore urge him to maintain hope.
The guest for this episode is Chad a torturer from a local dungeon, who Arnie met at the bar. Chad is usually a loner, but is feeling friendlier than normal because he has just received a promotion at the dungeon. Chad demonstrates one of his newly-certificated skills by torturing Usidore, and removing his eye with a hook. Chad eats the eye, and a small foot grows in Usidore's eye-socket in its place.
Arnie, Chunt and Usidore toast Chad numerous times, moving him greatly the first few times, but eventually angering him.
Emails
A listener asks if there is a regimented ranking system for the people of Foon (there isn't), and Chunt and Chad discuss Jeremiah Narwal, the undead legless unicorn who lives in the Lake.
A listener asks Arnie to encourage her boyfriend to "put a ring on it". Arnie endorses cock-rings.
Usidore is invited to Earth to perform a wedding. He accepts.
Kern & Tricia
Tricia has an awkward conversation with Kern about their future together. Kern dodges a question about what would happen to them if they were rescued, Tricia apologizes for bringing it up. The Mysterious Man, listening with Craig, mentions that a new Tricia should have arrived by now.
Earth references
"Joy to the World" — Three Dog Night
Behind the scenes
Dungeon Guard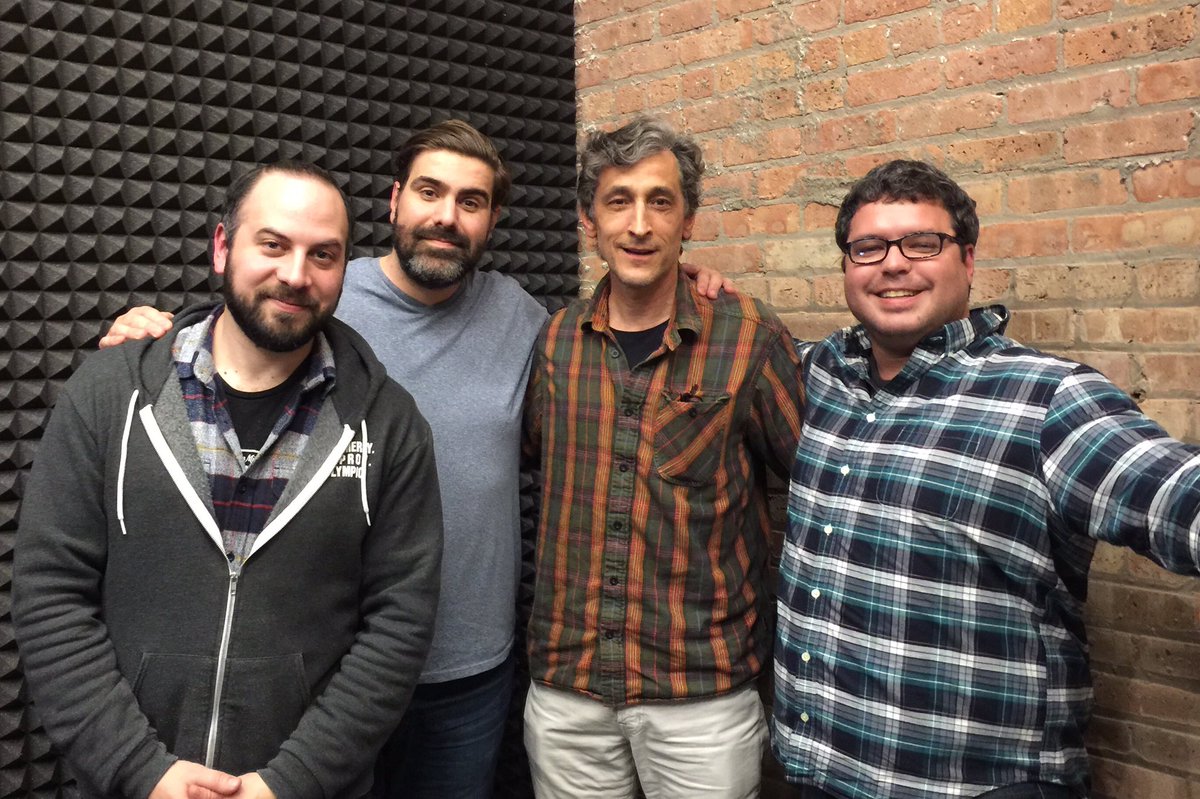 Chunt, Arnie, Chad, Usidore
page revision: 24, last edited: 10 Jan 2022 18:06