Season 1, Ep 61 – Sheriff
"Sheriff" is the sixty-first episode of season one of Hello from the Magic Tavern. It was originally released on May 9, 2016. This episode features the first appearance of Dana Quercioli as Gianessa Relkorus, the Sheriff of Hogsface.
Description
"Is there a new sheriff in town? No, she's had this job for a while. But she's new to me: this week I talk to Gianessa Relkorus, the first female Sheriff of Hogsface."
Summary
Jimminent Turlybirther, the Confidential Courier, is still in The Vermilion Minotaur and is audibly drunk. Over the last week he has scammed numerous numerous patrons into reaching into his butt, using same story he shared on the podcast. He is too drunk to recognize the Arnie, Chunt, and Usidore, and attempts to scam them again before being sent away from the table. Arnie has spent the week with tiny hands after the events of last week, but Usidore restores them to normal. The week's guest is Gianessa Relkorus, the first female sheriff of Hogsface.
Gianessa exhausted at the end of a long shift and explains crime is very high in Hogsface, with spikes every eight hours. She's also having personal issues with her deputy Dugwrenth as the biggest bastard in Hogsface. She discusses the difficulties of being a sheriff, i.e. delivering babies, keeping track of whether or not it's legal to beat a donkey, and tracking down at-large perverts as she is now with Jimminent Turlybirther.
Usidore volunteers his services to help keep order in town, and Gianessa accepts, in turn agreeing to assist Usidore in his quest against the Dark Lord. The group receives a message from Otak's resonance stone.
After the sponsor break Gianessa talks about how her gender was an obstacle to being sheriff. The position was originally not open to women and she spent her first five years of service in disguised as a man. However, she was conflicted, since her position as sheriff was supposed to involved upright behavior and honestly. Eventually she revealed her true self to Hogsface by stripping down in town square and yelling "look!"
During her explanation Chunt spots Jimminent Turlybirther and drags him to the table. He is drunk and insists on his innocence. Gianessa arrests him with the intent to put him in stocks, until Usidore offers to use magic for a properly ironic punishment. Jim is shrunk down to the size of a hummingbird and imprisoned in a jar. After Chunt kicks around the bottle Gianessa decides to restore him to his proper size. Jim in unrepentant.
Emails
A listener sends another riddle about having a Bee in your hand. Only Gianessa can put together the answer
An epidemiologist warns Arnie about the risk of disease he brings to Foon, leading to a discussion of Foonish illnesses
A listener has sent Chunt a t-shirt that says "Bring It," and a sucker that Jimminent Turlybirther puts up his anus
Otok's quest
Krom the Fingarian waxes philosophical around the campfire after the other questers have gone to sleep.
Foon sponsor
Chubbins' Chamber Pots & So Forth — Bungaree Chubbins reveals that he struggles with mead addiction and has been seeking treatment at Hogsface Free Magic and Bloodletting Clinic.
Earth sponsor
Total War: Warhammer — Chunt mentions Mortimer Wortimer who runs the deli in Foon.
Additional appearances
Earth references
Behind the scenes
Sheriff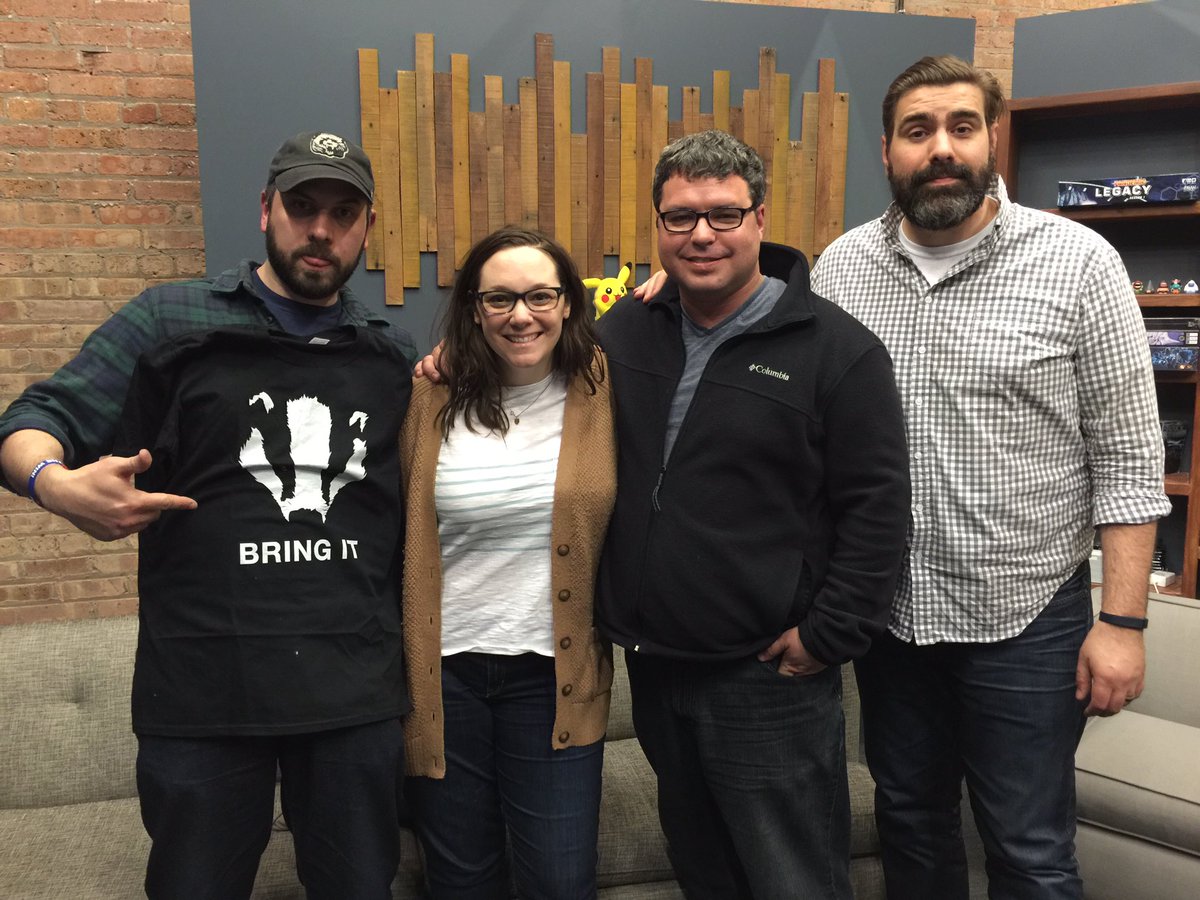 Chunt, Gianessa, Usidore, Arnie
page revision: 37, last edited: 10 Jan 2022 18:03