Season 1, Ep 63 – The Singing Sword
"The Singing Sword" is the sixty-third episode of season one of Hello from the Magic Tavern. It was originally released on May 23, 2016. This episode features Sean Kelley as Jak Vorpal and the first appearance of Erica Elam as the Singing Sword.
Description
"Jak Vorpal, Foon's Greatest Swordsman, returns with his weapon/companion The Singing Sword. They have… an interesting dynamic."
Summary
The goon companions are again joined by Jak Vorpal, former greatest swordsman of Foon, who announces he is now retiring from baking after accidentally poisoning the judges of the Great Foonish Bake-Off, the Oligarchs of Anarchos. Jak realizes he's only good at killing, and has unhappily become a swordsman again. He now carries his famous Singing Sword again, who is very happy to be in use again. Since coming out of retirement they have already had an adventure to Cloudlands (via vine/beanstalk), and fought the Carra Bears, who shoot energy from their stomachs.
Jak discusses how unhappy he is, and the Singing Sword reveals how unhappy she has been, having felt abandoned and misused when Jak became a baker. She sings a sad song about being used to butter bread. Usidore suggest that Jak is unhappy because of who he is killing (harmless pests), and tries to recruit Jak to his quest against the Dark Lord. Jak is conflicted by idea, saying he is impressed by the Dark Lord's military buildup, but the Singing Sword composes a rousing battle hymn about fighting the Dark Lord (at the request of Chunt who begins flirting the sword).
Jak and the Singing Sword discuss how they met and how the passion has slowly gone out of their relationship. At Arnie's urging the Singing Sword sings a love song to Jak. Moved by her passion, Jak declares his renewed love for the sword (and violence). They make plans to leave the tavern and murder whoever is in the first house they come upon. Usidore casts a spell to restore Jak's eyebrows (which had fallen out due to age), and Chunt, now able to read his expression, realizes Jak is furious at him for flirting with the sword; Chunt apologizes and makes Jak a Knight of the Badgers.
Emails
Does Chunt like getting his chin scritched? Yes.
What is Usidore's favorite bird? The sparrow; his least favorite is the starling.
Can you can get a version of the podcast without Earth sponsors? Yes, through the Howl app.
A listener asks about royalty and local government, Jak and the Sword talk about the Bandit King.
Earth references
Behind the scenes
The Singing Sword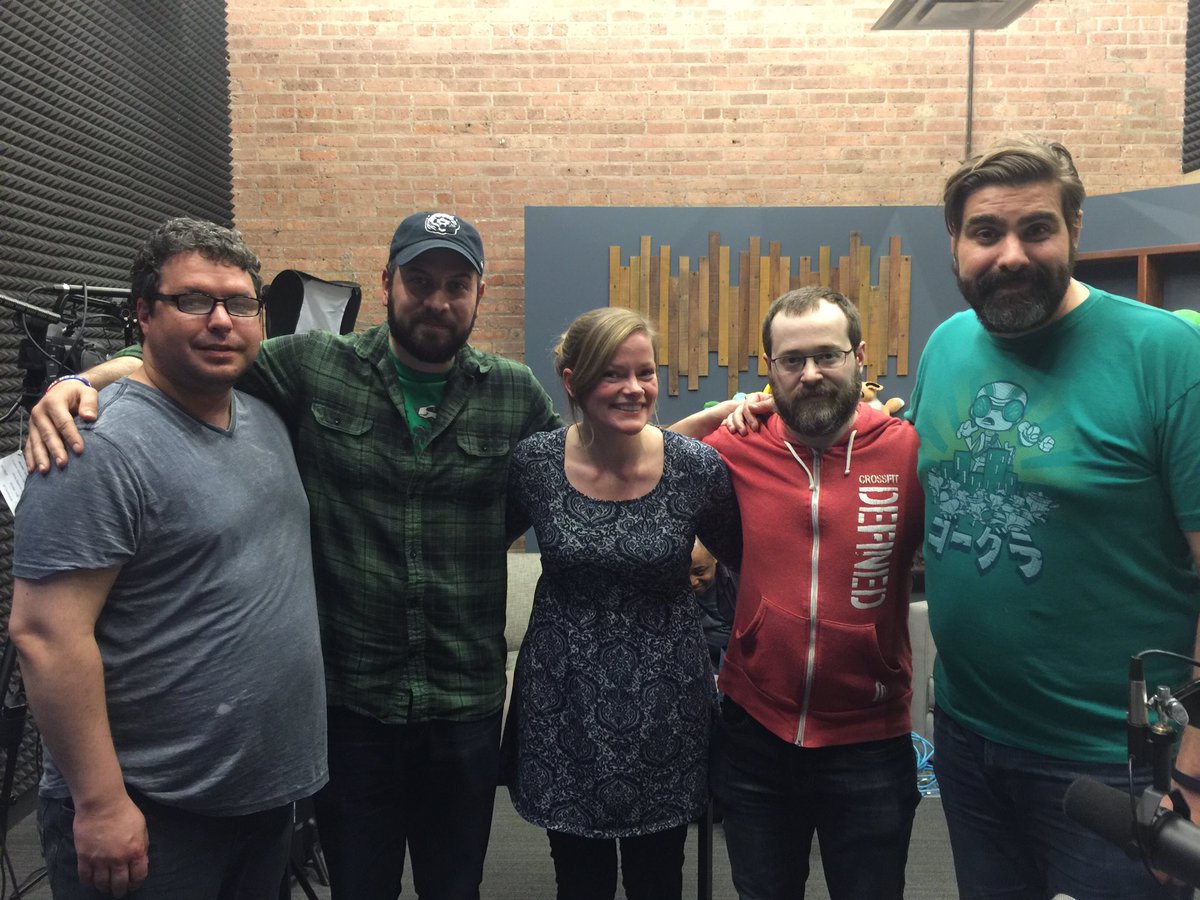 Usidore, Chunt, the Singing Sword, Jak, Arnie
page revision: 28, last edited: 10 Jan 2022 18:03