80 Inta and Nerf
Description
"It's Sunday in the tavern so let's talk to two of our old goblin friends."
Summary
Inta and Nerf return to talk about campaigning to get Fibro Myalgia, Queen of the Goblins, elected to rule Foon.
Foon Sponsor
Earth References
Nerf Herder
Not All Men
Tony n' Tina's Wedding
Notes
Arnie learns that little animals normally dress some inhabitants of Foon, including himself.
Behind the Scenes
Usidore, Inta, Chunt, Nerf, Arnie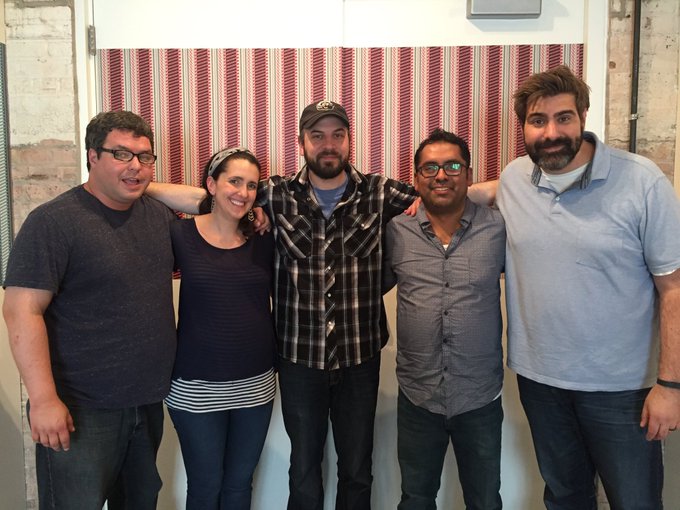 page revision: 15, last edited: 05 Nov 2017 16:42