83 Tree
Description
"We need some cheering up so we're having Pizza Skull sit-in as a temporary co-host. Also, our guest is a talking tree."
Summary
Additional Appearances
Evil Tannakin the Pinglet, aka Tannakin the Terrible
Foon Sponsor
Earth References
Mansplaining
"That's Amore"
The Safety Dance - Men Without Hats
Lord of the Rings
The Roots
Woody Woodpecker
Still Life with Woodpecker - Tom Robbins
The Giving Tree and The Missing Piece - Shel Silverstein
"If you prick us, do we not bleed?" - William Shakespeare, The Merchant of Venice
"If a tree falls in a forest and no one is around to hear it, does it make a sound?"
Star Wars - Episode IV: A New Hope
Pizza Hut
Bob Vila
Guy Fieri
"This American Life"
Notes
Behind the Scenes
Arnie, Caball'on, Pizza Skill, Chunt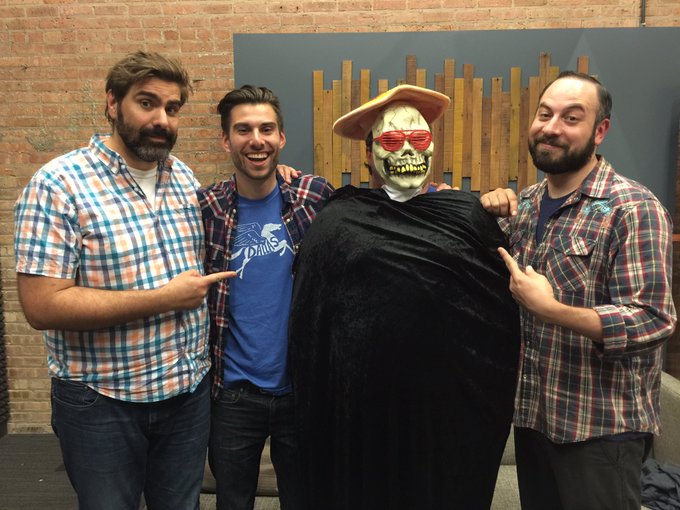 page revision: 19, last edited: 05 Nov 2017 16:36