INTERLUDE – Cowboy World
Description
"Hello from the Dusty Saloon! Let's check in with the town of Hogswood."
Summary
Earth Sponsor
Additional Appearances
Talbot the Badger, wearing a crown
Modern Earth References
Doc Holliday
I Dream of Jeannie
Wild, Wild West
Steely Dan
Romeo and Juliet
The Outlaw Josey Wales
Notes
This is another alternate reality of Foon, but it looks like Miss Quibbert is not all she seems and may be or have a connection to Foon's Squibbert.
The episode seems to have been inspired by an email from Flynn in 31 Bridge Troll. That letter is read on this episode as well.
Behind the Scenes
Ulysses, Miss Quibbert, Champ, Arnie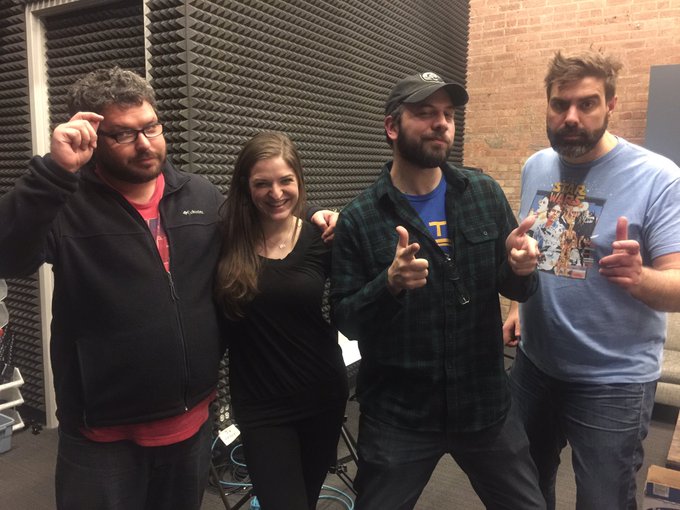 page revision: 19, last edited: 05 Nov 2017 15:52