Season 2, Ep 23 – Used Horse Salesman
Description
"Ex-squire Rocky Cocodino is here to sell some lightly used warhorses."
Summary
Foon Sponsor
New Characters
Nibbles, the mouse currently renting space in Usidore's hat
Additional Appearances
Earth References
"The Old Gray Mare"
They Shoot Horses, Don't They?
Hot to Trot
Bitcoin
Mr. Ed
"When You Wish Upon a Star" - Pinocchio
Mustangs and Pintos (cars)
Air bags
Death of a Salesman (Biff, Happy)
AutoZone
The Godfather
Sylvester Stallone, the "Italian Stallion"
"A Horse With No Name" - America (Here & Now)
Notes
Arnie says he didn't know there were doctors on Foon, but he seems to have forgotten that they have been mentioned before, he has played "Cat or Doctor," and a physician has even been on as a podcast guest: Crance Windowwhistle on episode 62 The Healer.
Behind the Scenes
Arnie, Rocky the used horse salesman, Chunt AKA Lil' Squish and Usidore.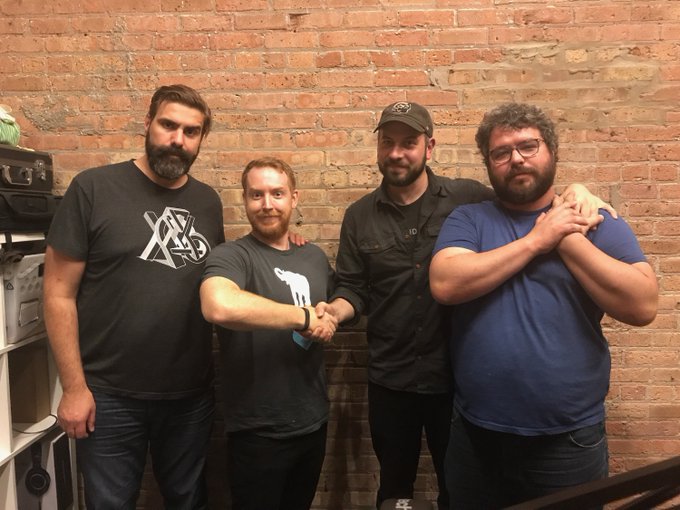 page revision: 6, last edited: 05 Nov 2017 14:49