Season 2, Ep 28 – Gettin' Nuts (w/ Paul F. Tompkins, Live from Now Hear This)
Description
"Usidore and Chunt's spin-off podcast is visited by a dapper faun named Mister Chauncey, a series of bats and a talking acorn."
Summary
Foon Sponsors
Thrak the Thunder God for the home cleaning company Guster Dusters
Twirl Squirrel and Girl Squirrel for United Squirrel Space Realty (USSR) which is all about storing nuts for you but not about stealing you in the night
Additional Appearances
Earth References
Circuit City
Best Buy
Radio Shack
K-Mart's Blue Light Special
Portlandia
The Lion, the Witch and the Wardrobe, Aslan
The Wire - Pryzbylewski, McNulty, and Bunk
Saved By The Bell
"Footprints in the Sand"
Baywatch
Rotten Tomatoes
RoboCop
"Last Resort" - Papa Roach
England
Ecuador
Equus
Y2K
Batman
rumspringa
The Wiz
Natalie Portman
Mossad
Hansel and Gretel
"Does a bear shit in the woods?"
"Is the Pope Catholic?"
Catholics
Notes
Arnie does not appear in this episode per se, but he does wake up from a nap to do the sponsor reads.
Behind the Scenes
Gettin' Nuts (w/ Paul F. Tompkins, Live from Now Hear This)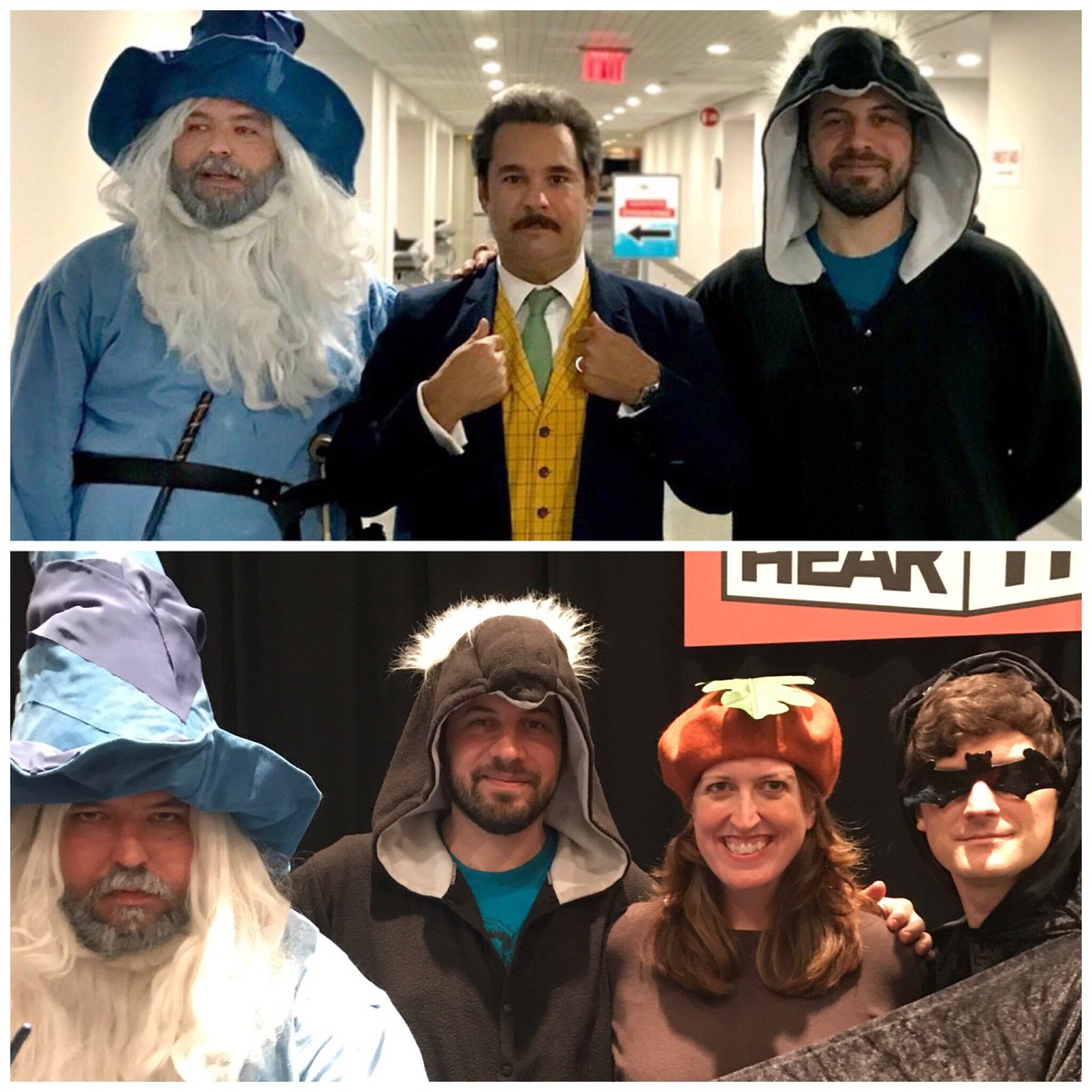 Top: Usidore, Mister Chauncey, Chunt
Bottom: Usidore, Chunt, Alice P. Corn, a "series of bats"
page revision: 18, last edited: 20 Mar 2018 20:48