Season 2, Ep 3 – Satyr and Beholder (w/ Elliott Kalan and Stuart Wellington from The Flop House)
Description
"We learn more about the arts from a goat man and a giant floating eyeball."
Summary
Foon Sponsor
New Characters
Findlay the town drunk
Foon's Four Great Actors (including Dustin Hoofman):
Brando the Marlin
Robert the Sparrow
Cocker Spaniel Day-Lewis
Theater Crickets
Additional Appearances
Earth References
Euchre
Beholder (Dungeons & Dragons)
Marlon Brando
Daniel Day-Lewis
B. Altman's
Method actor
Methamphetamine
It by Stephen King / Pennywise the Dancing Clown
Hook
Peter Pan
Saturday Night Fever
Cat On a Hot Tin Roof
Tootsie
Hamlet
Heartbreakers
Kramer vs. Kramer
Urban Cowboy
All the King's Men
Coolio
Hot Pockets
Noises Off / theatrical farce
Mein Kampf (aka "My Struggle")
Heinrich Himmler
Are You Afraid of the Dark?
Cloaca
Labor Day
iCarly
Notes
Romeon and Julia is mentioned, but it is not known if they meant Romeon and Julioff or if this is a different play.
Behind the Scenes
Arnie, Chunt, Usidore, Globulous the Beholder, Dustin Hoofman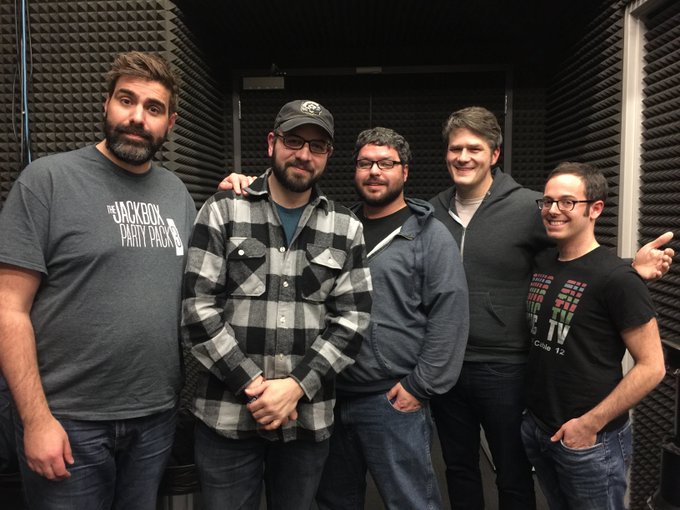 page revision: 12, last edited: 05 Nov 2017 15:46