Season 2, Ep 30 - Chunt For Red October 3: The Sum Of All Rears
Description
"Vampires seem to be avoiding Chunt's annual blood drive, so instead we interview a werewolf."
Summary
Foon Sponsor
New Characters
Cad, a vampire, and brother to vampires Vlad, Chad, Brad, Tad, and Ryan
Additional Appearances
Earth References
There Will Be Blood
The Sound of Music
Teen Wolf and Teen Wolf 2
"Werewolves of London" - Warren Zevon
An American Werewolf in London and An American Werewolf in Paris
This Is Spinal Tap
Nici Sterling
The Avengers ("I'm always angry"), The Incredible Hulk
hangry
portmanteau
Nathan's Hot Dogs
Nathan for You
Nathan Lane
Nathan Bedford Forrest
Matthew Broderick
Blades of Glory
Resident Evil
Blood on the Dance Floor
Notes
Cad was actually voiced by Matt Young, Adal Rifai and Arnie Niekamp (and not John Cusack, as the Mysterious Man would like you to believe).
Tomblain Belaroth appears in an after-credits end segment.
Behind the Scenes
Usidore (Cad), Chunt (Cad), Nathan Goodboy, and Arnie (Cad)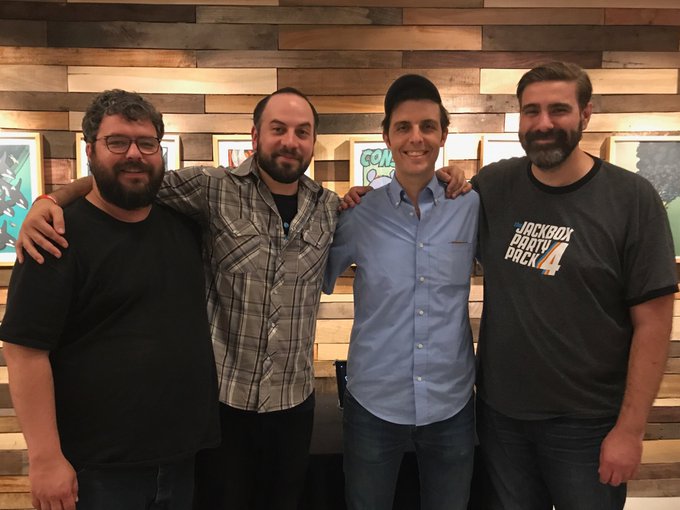 page revision: 23, last edited: 05 Nov 2017 14:33