Season 2, Ep 35 – New Guy (Live from Brooklyn)
Description
"It's a busy night in the tavern. We talk to a prolific but cursed bard, a guy who just moved to town with his wife and a beloved old longtime sponsor."
Summary
Foon Sponsor
Bungaree Chubbins
New Characters
Additional Appearances
Earth References
Cheers, Gary's Olde Towne Tavern
4chan
Jim Gaffigan
Mario
Scooby-Doo, Scrappy-Doo, "Zoinks!"
Donald Trump ("Sad!")
Snagglepuss
cannoli
The WB, Michigan J. Frog
Dumbo, magic feather
Mansplaining
David Beckham
Bend It Like Beckham
Keira Knightley
Toy Story 2
A Tree Grows in Brooklyn
Crooklyn
Brooklyn Nine-Nine
Vince Carter
Notes
To download the Song-A-Day Bard's music from this episode, check it out here.
Behind the Scenes
SAD Bard, Chunt, Usidore, Barth, Bungaree Chubbins, Arnie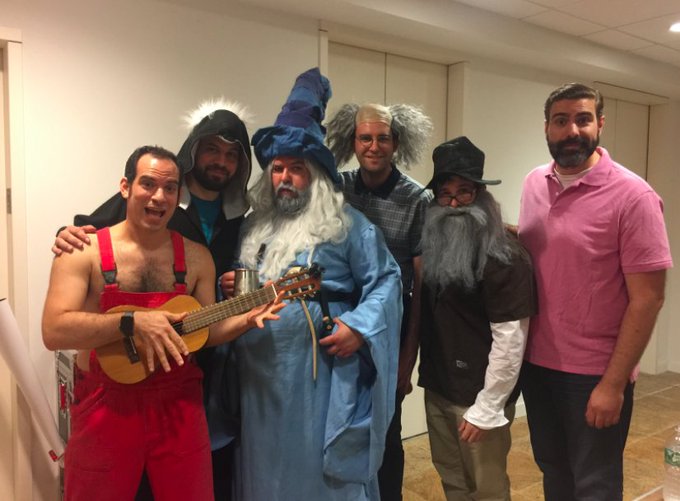 page revision: 11, last edited: 21 Nov 2017 01:18