Season 2, Ep 42 – Tomorrow (w/ Jordan Klepper Live from NYCC)
Description
"The Tavern is packed with a phoenix, a will o' the wisp and more."
Summary
Foon Sponsor
Foon citizens Randall Salamandall and Iguana Karenina (and definitely not Jeffrey Cranor and Joseph Fink, the creators of Welcome to Night Vale) telling everyone that anyone claiming to be from other dimension is lying because there are no other worlds beyond our own.
New Characters
Additional Appearances
Earth References
Dear Evan Hansen
Angela Merkel
Family Matters - Steve Urkel
whooping cranes
X-Men: Dark Phoenix Saga, Jean Grey, Wolverine, Cyclops
Six Flags
King's Island
Jerry Lee Lewis
Clickhole
clickbait
swap meet
"draining the swamp"
Popeye's J. Wellington Wimpy
"A Boy Named Sue" - Shel Silverstein
Getting the chair
University of Phoenix
"Tomorrow" — Annie
Notes
It is not known if this University of Phoenix is the same as or related to Phoenix University.
Behind the Scenes
Tomorrow (w/ Jordan Klepper Live from NYCC)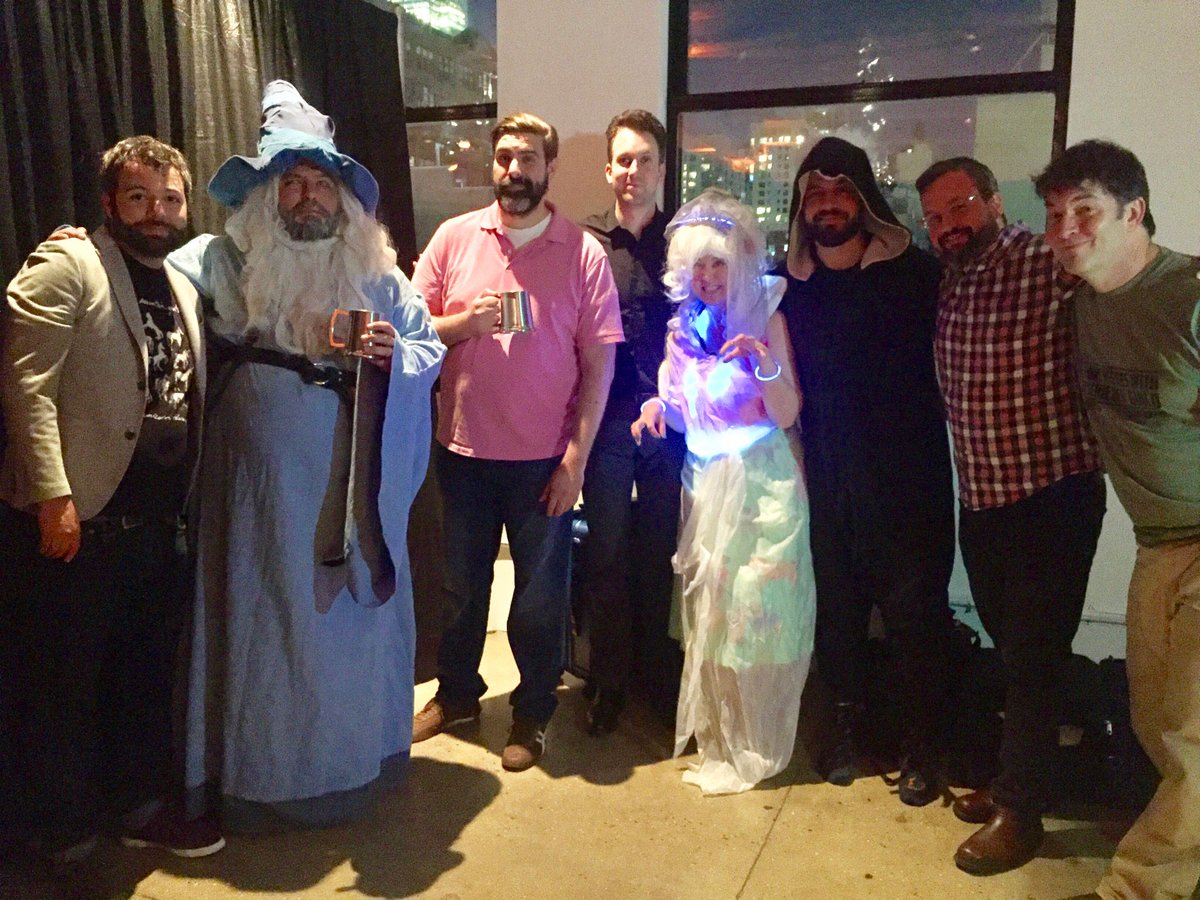 Joseph, Usidore, Arnie, Wade the Phoenix, Janet the Will-O'-Wisp, Chunt, Jeffrey, Mysterious Man
page revision: 13, last edited: 21 Mar 2018 18:16