Season 2, Ep 45 – Night of the Oversharing Dead
Description
"The tavern is quiet but the dead will walk and spill their secrets this night. Also, Chunt has a new friend!"
Summary
Foon Sponsor
A Series of Bats' live stage show of nine bats struggling to find each other
New Characters
Banana Man, carved by Chunt from a banana and brought to life by Twosidore
The undead animated by Dripfang:
Sermanther
Sherlett
Mr. Big
Krarie
Mrndr
Changler
Willie Garson
Droey Dribbiani
Additional Appearances
Earth References
carnival prizes
Sex and the City
The Walking Dead
Friends
Carrie
Donkey Kong
"Pobody's nerfect"
Beauty and the Beast
Toyota tagline: "I love what you do for me"
The Lost Boys
Billy Joel - "Piano Man"
Notes
Additional Voices:
Matt Young: Sermanther, Krarie
Arnie Niekamp: Sherlett, Willie Garson
Adal Rifai: Mr. Big, Changler, Droey Dribbiani
Behind the Scenes
Arnie, Usidore, and Chunt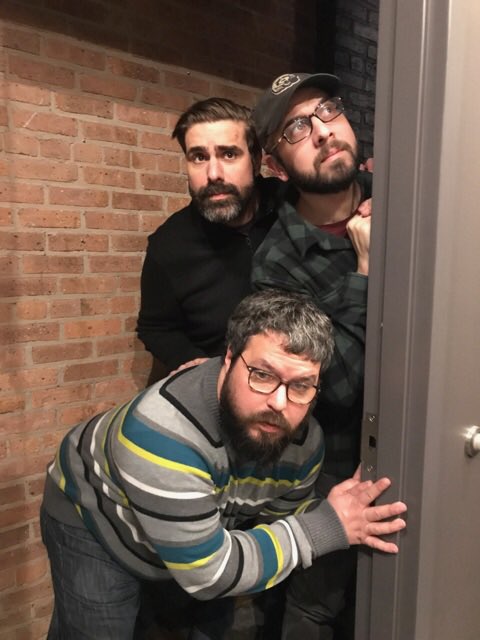 page revision: 11, last edited: 19 Feb 2018 18:23