Season 2, Ep 46 – Lightbringers of Hogsface
Description
We've formed a council to help run Hogsface, and invited Momo the mouse with human strength, Jak Vorpal and the Singing Sword.
Summary
Foon Sponsor
A Series of Bats' live stage show of nine bats struggling to find each other
New Characters
Various members of the orphan gangs taken under wing to help run Hogsface:
Kid Usidore - adopted by Usidore
Kid Twosidore - adopted by Twosidore
Brad (formerly Poddy), or Kid Arnie or Arnie Lad - adopted by Arnie
Kid Rock (formerly Hhhhhhh) - adopted by Momo
Additional Appearances
Earth References
"Mah Nà Mah Nà"
"Under the Sea" — Disney's The Little Mermaid
Anything Goes
"The Greatest Love" — Whitney Houston
"I Learned It By Watching You" 1980s Anti-Drug PSA
"He who dealt it, smelt it"
Bananas in Pajamas
Getting all your ducks in a row
Pip of Charles Dickens' Great Expectations
Jerry Seinfeld
Kid Rock
Gomer Pyle, U.S.M.C.
The Greatest Generation
Toyota tagline: "I love what you do for me"
Calling "shotgun"
Notes
Additional Voices:
Adal Rifai: Kid Usidore, Paul Miller the baker
Erica Elam: Kid Twosidore
Sean Kelly: Brad
Matt Young: Kid Rock, Choir Person
Behind the Scenes
Lightbringers of Hogsface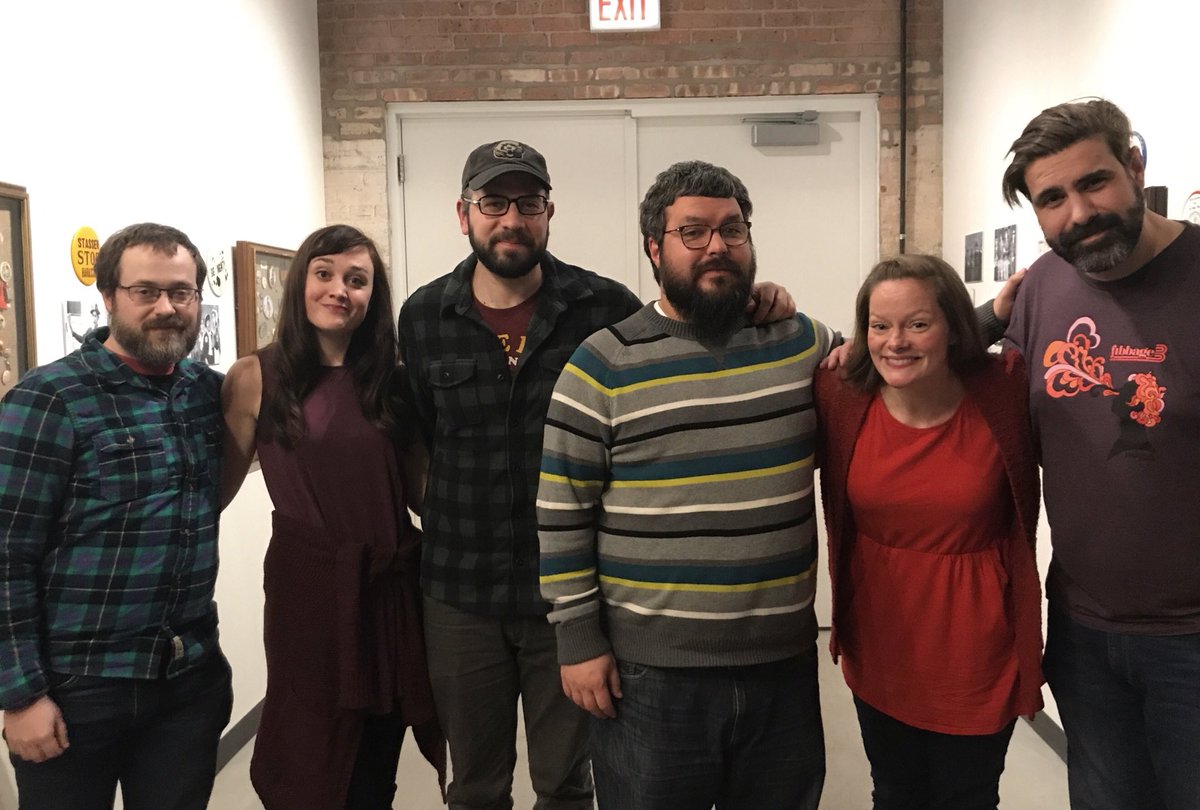 Jak Vorpal, Momo the mouse, Chunt, Usidore, Singing Sword and Arnie
page revision: 20, last edited: 25 Mar 2018 17:49